Before you proceed, have you considered Joining Naija Corps Network?
it is very important to take note of some vital issues and information while you wait for your mobilization, and if you have been posted already this information is also useful for you. Many unsuspecting corps members and prospective corps members alike are scammed by individuals who promise them heaven and earth. Be informed of the tactics so you don't fall victim, and be alert because they will come your way.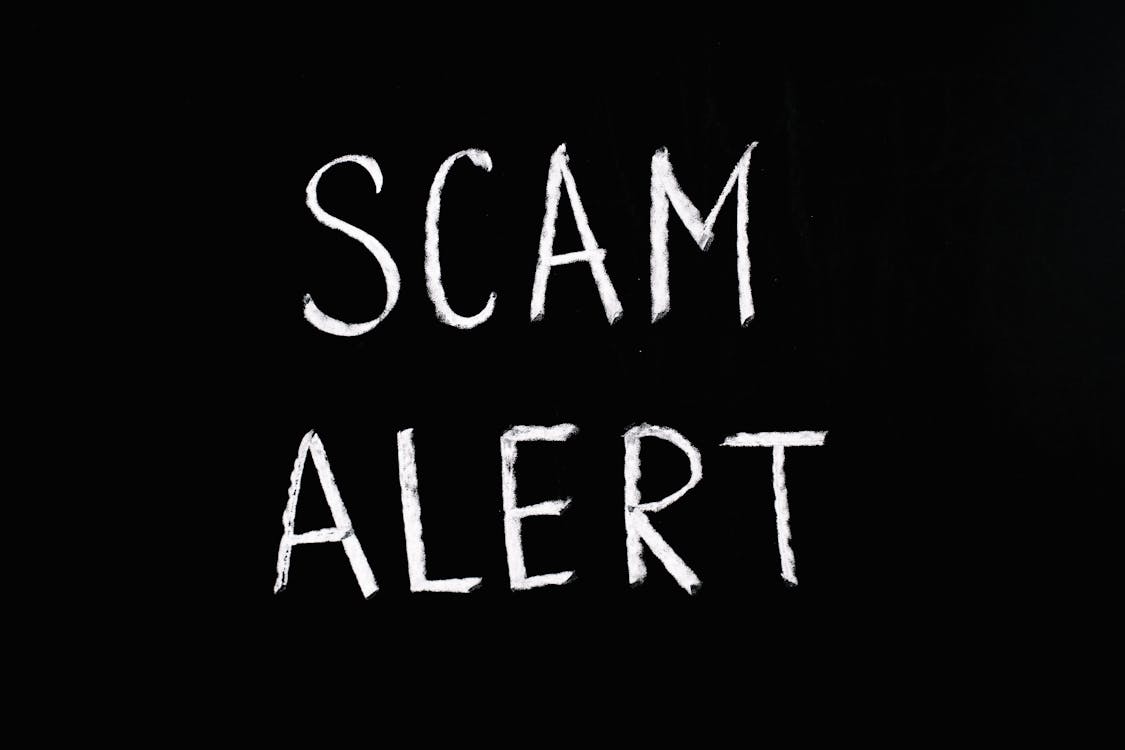 Relocation and Direct Posting
Every potential corps are usually offered a juicy opportunity relating to their posting or relocation to their state of choice. This is an ancient scam that no one can project is ending soon. everyone is a potential target to this most especially if you are desperate and they will definitely come at you, lots of them out there looking for people to defraud. Be careful!
Accredited Registration Centers
There is nothing like accredited registration centres it is still a scam. As soon as NYSC registration is getting closer, some business/cyber cafe operators, trying to advertise their centre will tell you that they are accredited by NYSC for online registration. The truth is you can do it anywhere you wish. Do not fall for those trying to play smart on you.
Promise of Employment
As this is the most important dream of every corps, some devilish scammers send out personalized false SMS to corps members telling them that recruitment is going on in different renowned organizations and firms, even big oil firms you can think of and they want to help you from the inside. This is a long time scam that still lands them victims. The details of potential victims are copied from the NYSC yearbooks which helps them mention names individually in their messages. Do not fall for this! But while you are still waiting for your dream job to come by, do you know you can learn High Skill Income that can guarantee your financial freedom? let me introduce you to a program that has been tested and trusted, it an online Digital Skill Training Called Digital SKills Bootcamp (Click the link or here to signup) you can acquire a digital skill even without a laptop, just your smartphone is enough to give you consistent 5 figures monthly
Sex for opportunities
In every camp, the most vulnerable victims of this scam are the female corps members. They are always promised favourable PPA posting or relocation at the orientation camp mostly by soldiers and other camp officials. This promise of good posting or desired PPA makes ladies give in to sexual demands. This is a scam you shouldn't fall for. If you do, you are definitely on your own (OYO).
Drop it in the comments box below let's hear your own experience.