Before you proceed, have you considered Joining Naija Corps Network?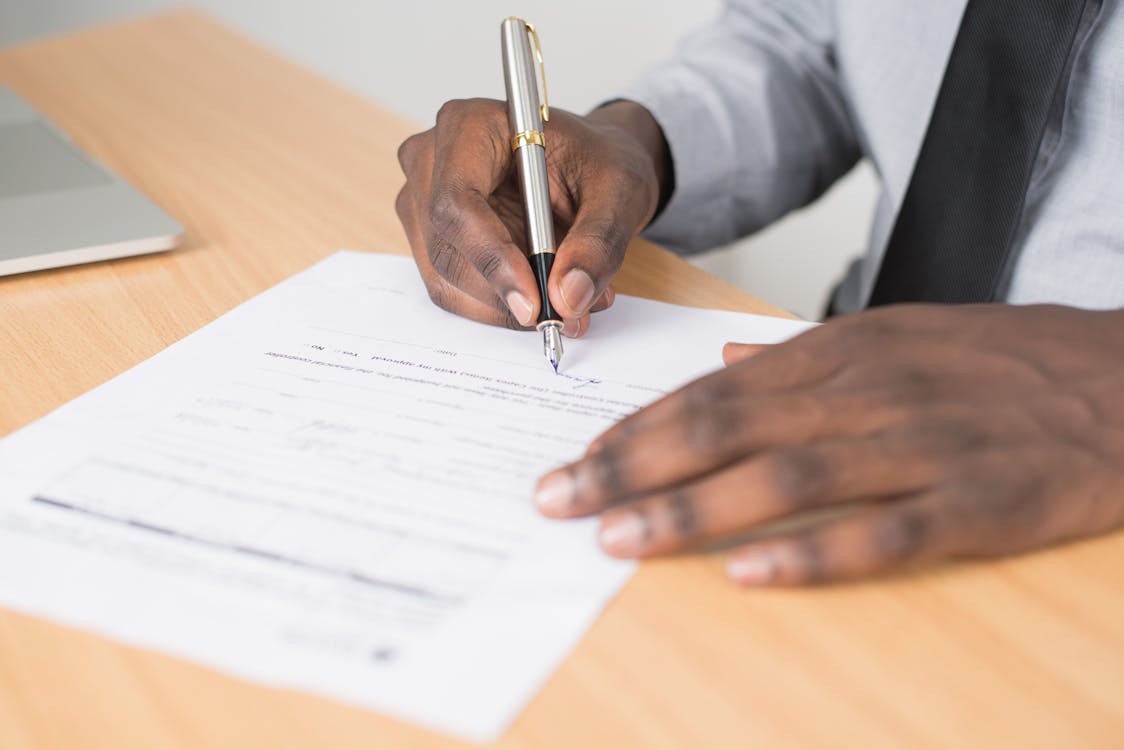 While we await the registration date for Batch 'A' 2021 prospective corps members, I will be dropping registration hints and guidelines to help the concerned people get prepared. In this edition, here are the top 10 things you should know for a stress-free online registration:
THINGS YOU MUST KNOW BEFORE NYSC REGISTRATION:
1. The official websites of the NYSC are portal.nysc.gov.ng, nysc.org.ng, and portal.nysc.org.ng. Do not fall for phishing websites.
2. There is nothing like an accredited registration centre. Any active cyber cafe can do online registration. You can even do it yourself if you have the required biometric scanner for thumb printing.
3. You must have a functional email address. Do not make use of the cyber cafe's email because you will definitely need it in the future. Gmail is advised and pretty easy to create one.
4. Ensure you register with an active phone number. NYSC might communicate with you through the phone number in the future or you might even need it to reset your password at some point. An active phone number will be a lifesaver.
5. You will pay the sum of 3,000 naira online with your debit card. This is an optional payment but it is compulsory if you want to print your call up letter online. If you choose not to pay, you can go back to your institution to pick up your call-up letter.
5. Biometric verification must be done by every prospective corps member and not via proxy. Make sure you complete the process because it is very important. If you're having a problem getting your fingerprints captured, wash your hand with soap and water and try again.
7. You will be required to choose four states from the different geo-political zones you wish to serve. Note that you cannot be posted to your state of origin or the state your institution of graduation is located. There are exceptions though in some select cases.
8. A trick to getting a favourable state is choosing the states you don't want to serve in as the states you have visited or lived in the past. This however doesn't guarantee anything but it's worth a try.
9. Ensure you do your online registration by yourself or be actively present when doing it. Some information would be collected via the form that you can't just leave for someone else to guess for you.
10. Your Green card and Call Up Letter should be printed in the coloured and not black and white printer. You can also download them in PDF format and save them if you intend to print them out later.